Everything moves back except the AIDS!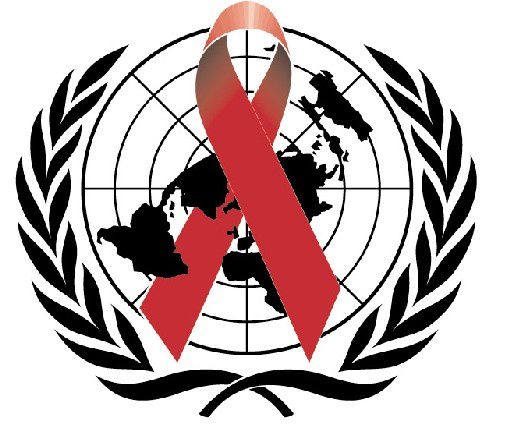 2010 announced as the year of the universal access to the treatments against the AIDS. This objective wasn't reached by G8, the deadline was even put back in 2015. Let us hope that it isn't transformed into 2020!
Nowadays, a third of the patients in the world has access to treatments. More than 33 millions of people in the world live with the AIDS and only 5 millions can treat oneself. Health is a right for all!!
Nevertheless, we can note that the epidemic stabilizes even declines in many countries. The new contaminations decreased 20% in 10 years. The governments shouldn't stay there and settled for « the not so bad » results. Results should amount to 100%!
However, treatments access aren't the only preoccupation, prevention takes an important part of the action.
Indeed, 50000 persons would ignore their seropositivity in France. The question of the mass screening for AIDS comes up for discussion.
The to do list is never-ending. Big efforts are to be supplied again that next year everything progresses except the AIDS.
Protect yourself!