We could think that it is Christmas every day but the stars celebrate the event. As usual, people are made luxurious presents. It is the case of Georges Clooney or still Brad Pitt and Angelina Jolie. Nevertheless, for this year, the Beckhams are an exception...
Indeed, The ex Spice Girl planned to offer two miniature pigs to her husband . " What do you want to find as original present for a multimillionaire football player who already has everything? " She declared
However, George Clooney shows himself more romantic because he decided to offer to his beloved Elisabetta Canalis the wedding of her dreams: 200 guests like Julia Robert, Catherine Zeta Jones and Michael Douglas, or still Madonna... on a entertainment rent for the occasion.
And finally, the « Brangelina » has still knocked! This year, will Brad have a new motorcycle? And Angie a new house? No! Both will have a new child coming from Syria.
... but, we don't have the same values as the stars.
Our money comes only from our summer jobs and grants. But, the stars think to us with their Chirtmas toys to their effigy: Justin Bieber's Dolls and nail varnish , Nicki Minaj's lipstick ,Beyonce's temporary tattoos, Lady Gaga's ornament of Christmas, Lil Wayne's condoms, Katy Perry's perfume,Kiss' Coffins, Dr Dre's headphones, Weezer's housecoat (they call this: Snoogies).
Choose what you want to see in the Santa Claus bag :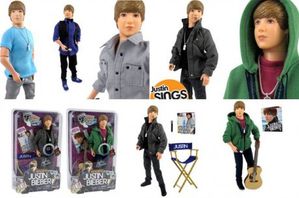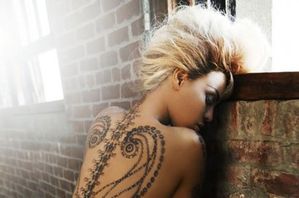 The stars should spend less in the pointless to donate in charities or in underdevelloped countries.
So, the money of by-products should be of use to this cause.
Indeed, if certain make it (as "Brandgélina"), they is only a minority in this middle.
Boucher Pauline / Meynard Jordan